Explore our projects and discover how you can contribute to breaking the cycle of poverty. Together, we can make our vision a reality, one life at a time.
Each initiative is designed to empower individuals and ignite a brighter future, from building schools and libraries to deliver educational supplies and scholarships.
Sponsored students attending UCI
Building new dormitories for kids
New kitchen and new stoves
Release of the pilot project
Digital Education Program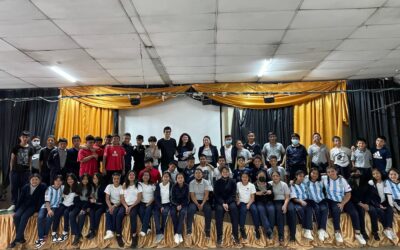 In the heart of Westbow Gives Back's Digital Education Program lies a profound dedication to empowering young minds through the power of language. Recently, an inspiring volunteer activity was carried out in conjunction with the Program, designed to captivate...